RE Notes, instruments & Investments
Sell Us Your Notes, Judgements
We pay cash for your notes, judgements, liens in as soon as 10 days.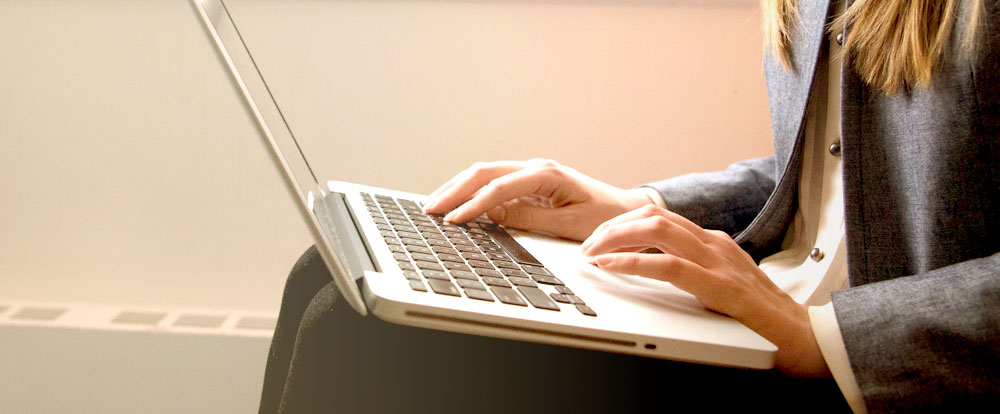 Did you know that over 80% of all judgements will NEVER be collected?
Most creditors never collect anything because they don't know how to go after a debtor's assets. Our experts have over 10 years' experience and we partner with banks, hard money lenders and lawyers to serve at your best interest. Let us do the work for you.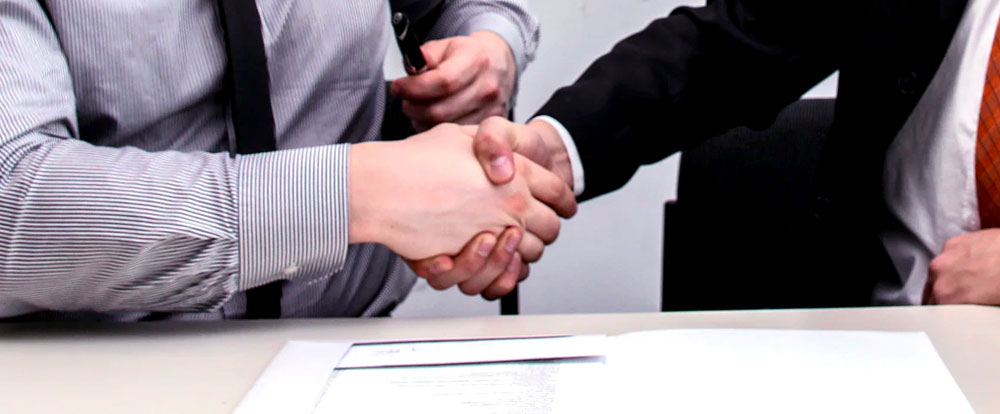 What types of notes, judgements, liens do you buy?
We buy all types of notes, judgements, liens across United States from $500,000 to $30,000,000. Contact us for free consultation and get a free non-obligation offer.

Trust

Focus

Integrity

Excellence

Consistency

Team work
We Pay Cash for Notes, Judgements. Sell Yours Now!